The Administrative Team is busy planning for the return of students to full days in-person. We are so excited to get the 2021-22 school year started!

Hello District #843 Families, Due to the predicted weather conditions, District #843 is going to align with District #159 and use an Emergency Day tomorrow. Both SELF and Pioneer Grove will be closed. We hope you have a safe holiday with those closest to you. Sincerely, LWASE #843

Thank you to Home Depot in Frankfort for their generous donation of COVID sanitizing supplies!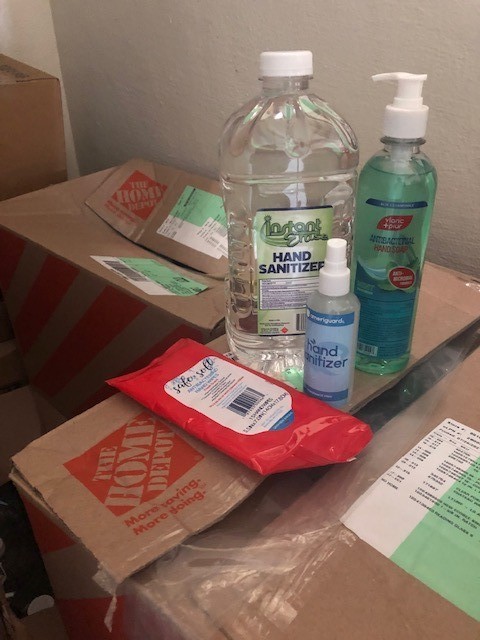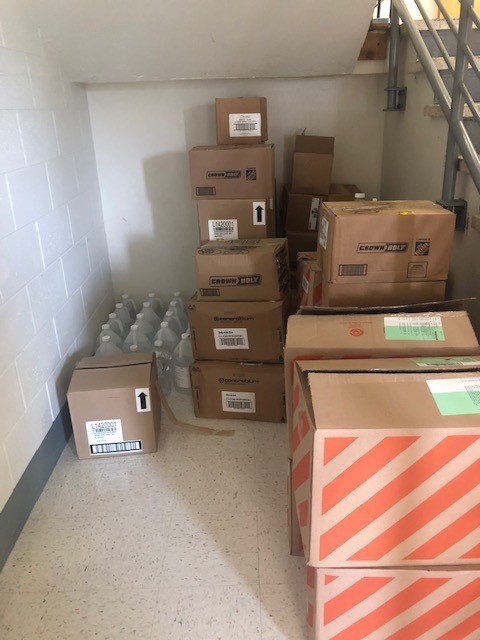 District #843 is in need of a Behavior Specialist. Check out the Employment link on our website for more information.

Online student registration opens this week. Parents be sure to monitor your email for the link to the student information system.