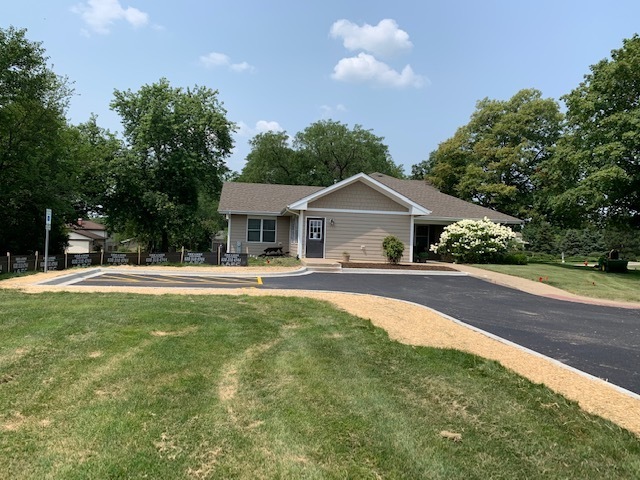 The grounds at Pioneer Grove Educational Center and at the Transition House have been undergoing a paving project. The horseshoe drive at both locations has been replaced and new...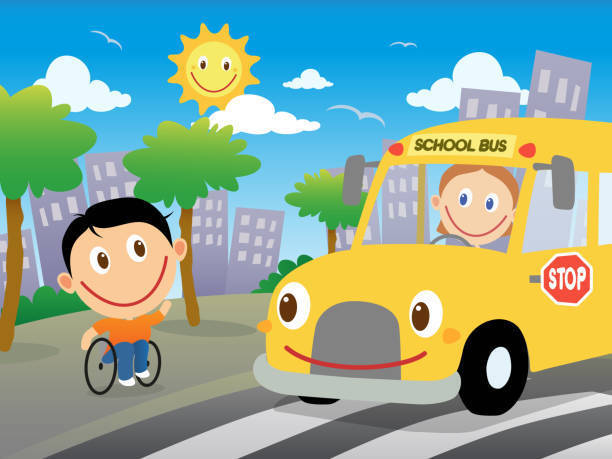 Please help your child remember their school bus safety. Our top priority is the safety of our students at District #843 Transportaion!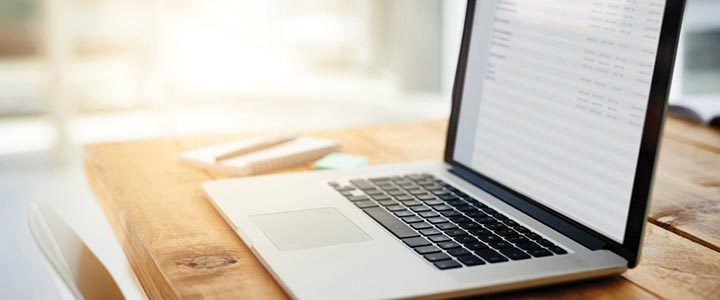 Welcome to our new website. We hope you find it helpful and easy to use. Please contact the school with any questions or comments!